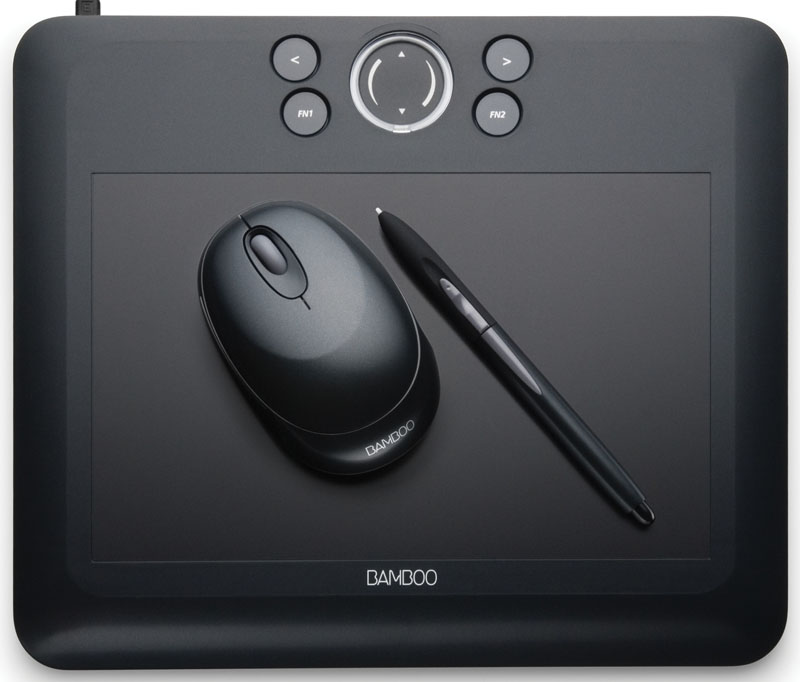 So, I don't mean to brag, but I just got the best/coolest present ever! A Bamboo tablet! I can't wait to get started on editing so many photos that I took in Guatemala with much more ease and efficiency than it was taking me to do with just your standard mouse.
I've yet to get used to it but I love it already! I think my crafting days will be put on hold for a bit while I play with my new digital toy.
On a different note, last weekend I made a trip to Toronto with some friends and my brother and I visited the coolest art supply store ever! "Currys" not only is jam packed with TONS of cool art stuffs, but the prices are by far the best I've seen yet. My brother was able to pick up two 24x20 gallery style canvases for $18!
I might post some of my edite Guatemala photos later on, but for now back to my new toy!